My name is Lisa Ann de Garcia and I work with moms like you who are motivated and serious about helping their loved ones to reverse their symptoms associated with ADHD and other cognitive disorders fast!  I'm an "Integrative Educational Therapist," blending functional health, functional neurology, energy medicine,  sensory-motor, and educational therapies.
Over the past 25 years I've mastered a variety of techniques, which I blend together, supporting optimal functioning of the brain, and help kids to regulate their nervous system and to be able learn with ease, especially in the area of mathematics and reading.
I frame my work around 5 phases needed for recovery, which are rooted in holistic strategies and the principal that if given the right environment, the body can heal itself, while avoiding medication that results in long-term negative side effects.
Unlike most professionals who use traditional teaching and other conventional methods, such as addressing reading issues by more reading, I help my clients remove the blockages and strengthen the areas of the brain that are causing the issue to begin with.
Working with children, families, and educators in order to ensure student's  success with learning, behavior, and health.
Private Consultations & Coaching

Group Coaching

Live and Self-Paced Courses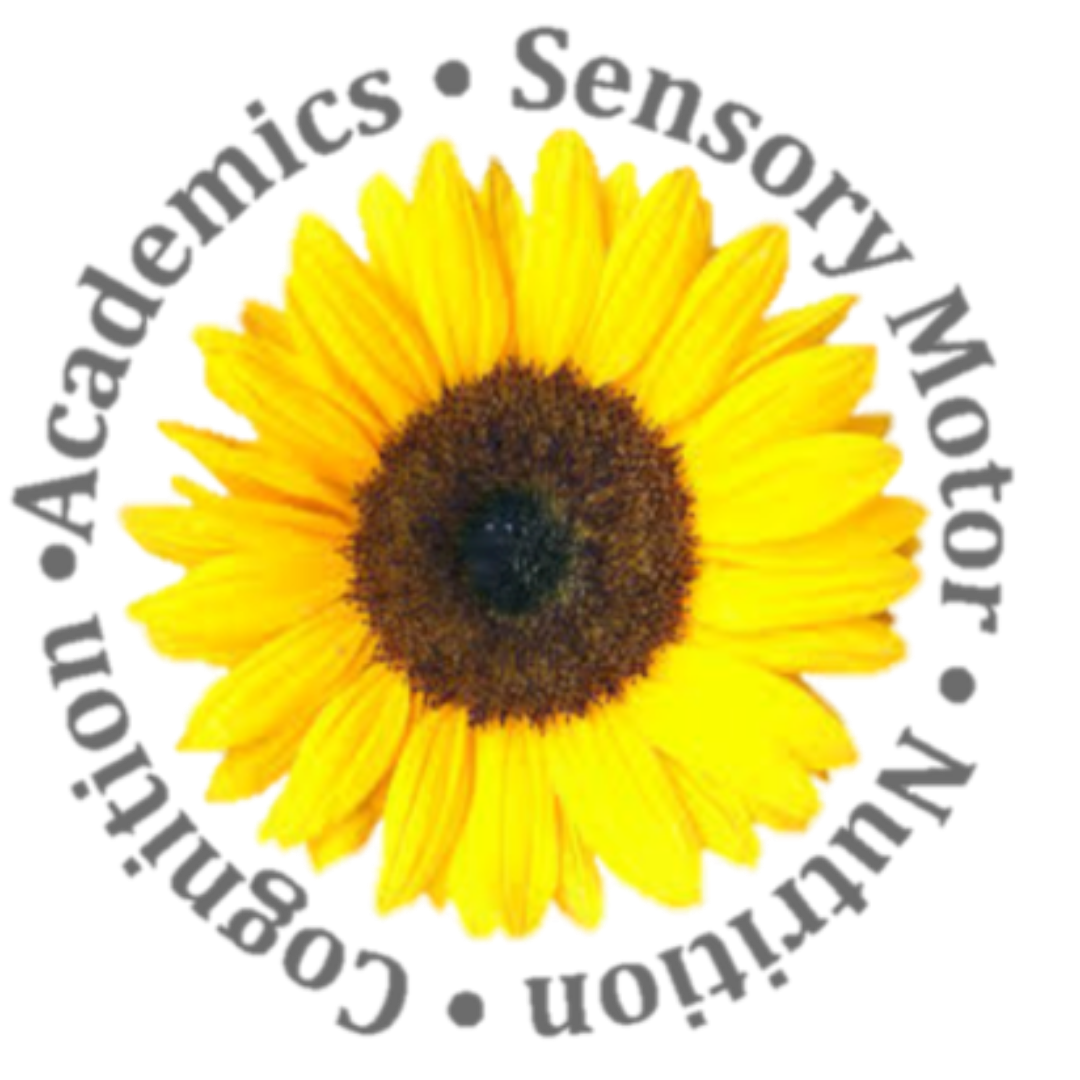 Whether you would like me to work with your child directly, or teach and coach you how to strengthen your child or students' neural connections, I am ready to support you.
To learn more, please select your role, which will navigate you to the appropriate page.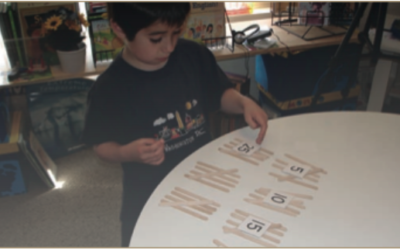 I am writing this from the perspective of a math specialist in the United states.  Cultural and linguistic differences...

Catherine L
When Whole Child Learning and Wellness by chance, came into our lives, I was down. And I mean down. I have a little girl that struggles with what could only be defined as a "spectrum disorder". There were plenty of cues of the challenges she had in social and educational development that were manifesting in painful and lonely ways for her. After sharing a conversation with Lisa Ann de Garcia one afternoon, I decided that I would give her a call and schedule an appointment for her to meet my then 7 year old. Within one visit Lisa had a fairly defined idea about what was going on with my child. She had several avenues of approach in therapies that she optimistically went over with me and I left my daughters first appointment with a sense that our challenges were not unconquerable. Lisa uses many tools to identify areas of opportunity in a child to make healthy change possible. We started with general testing and then went into diet changes and therapies such as kinesiology, neurofeedback, and integration to help my daughter. My family has learned tools through Whole Child Learning and Wellness to use at home that are effective because they are foundational to training to overcome big feelings, anxieties and things that lock a child in to themselves. Lisa's wealth of research and background in education make her what I call a gold mine! When you have someone in your corner like Lisa, your perspective changes for the better, you have a friend who understands and your child begins a path of healthful growth. I love seeing my girls smile again, her tender heart finding courage. Seeing her choosing a tool to overcome fear instead of letting fear daunt her every move is a ride I will never let go of. I can't say enough about Whole Child Learning and Wellness or Lisa Ann de Garcia.
Laura H
I had been having that GI upset for awhile now and after you did the last balancing on me, my GI tract calmed right down and stopped acting up. Also I feel like something shifted a little with the dehydration balance you did. Subtle, but something. I always feel lighter and happier after a balance from you too!
Renee T
Lisa, just to report to you how I have seen D's advancements in the last week, she definitely has had less headaches, she has been very chipper, hasn't had meltdowns, hasn't had as many emotional encounters with her sister….in general has been very happy. I think that it is a direct result of the work you did with her. The other thing I noticed that has been really, really different, probably because of the emotional work you did, is her connection to me. It has been a huge change and a huge blessing and I want to just say Thank you, Thank you for what you have done to help. What I am feeling a big difference right now is that mother-daughter bond that I knew I really struggled for…I just felt so detached and we weren't able to bond. Normally when she is holding my hand I feel this anxiety in her like she doesn't really have me…that is gone. Now I just feel this deep connection and there is not that block there that was there before. I really think that session was fundamental in releasing some sort of anxiety.
Joey H
I haven't checked in with you for awhile so I thought I would say hello and give you an update. For a few months, I haven't been as active on IM home as I would like to be. My goal is to reset and start challenging myself to do more sessions each week. I'm starting to play piano again and I've noticed that IM has really helped with my rhythm and timing and I'm playing some pieces even better than when I stopped a year ago. Seeing the benefits come out on Piano has motivated me to start practicing IM more. In terms of the Interactive Metronome, I'm really happy with the effect it's had on me. I feel really glad that I'm much more able to follow along with conversations. What people say to me and around me is making much more sense, so I feel more connected in an interpersonal way. Another interesting effect is that I used to feel like time was something happening to me, and now I really feel like I have this internal rhythm. This sounds kind of philosophical, but it's actually really practical. I just have this internal sense of tempo and pacing, so when I'm out for a run, I don't feel like I need to check my watch all the time. I just feel like I'm deciding the tempo and I can stick with it. It feels really good. I just feel like it's so much easier to move around, and I honestly didn't know what I was missing until the IM had this effect on me. The other really strange effect is that I haven't had a panic attack in about 2 months. I have definitely had some really uncomfortable feelings, but it's never escalated to a panic attack. I can't really explain why this is the case. But yes, I'm definitely glad I have some rhythm in my life!
J Cisco
My husband was saying a point; since J has started to take the metronome training, she's started to improve or appear her interests into Piano or music more.
Nicole F
I am grateful to have found Lisa Ann! My family uses functional medicine, Brain Gym, and RMTI throughout our day, and we see a brain integrator and chiropractor regularly. What is unique about sessions with Lisa Ann is how she combines all these modalities when she tunes into and integrates our bodies. Our twice exceptional right-brained twins have had many gains in math, spelling, and writing after sessions when Lisa Ann works through concepts they are having a hard time with. Once she 'takes out the tension' or 'moves the blockage' surrounding a tough concept they no longer struggle with it.